KP (Korea Precision) works
for ULV thermal fogger and smoker manufacturing from 1986.
In 1990, we released K 500 for Korean farmers
as first time for agricultural ULV thermal fogger in Korea.
Thru especially easy and good effect against insects and nutritional supplements
Korean farmers of strawberry, other greenhouse and several field plants
enjoyed the comfortable and safe disinfecting.
We added new K 40 and K 60 smoker and K 540 and K 560 fogger
with improved quality.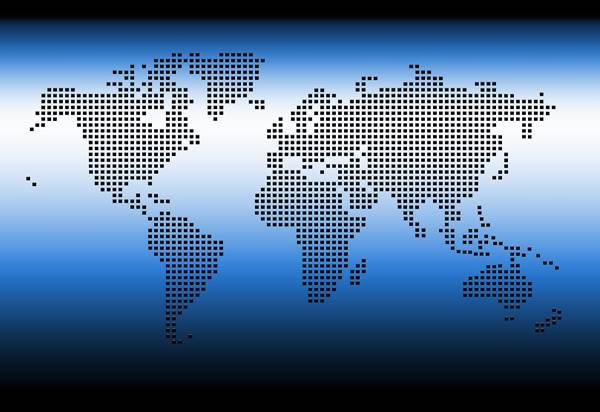 We want to cooperate with world wide customers for easy farming.
Also we will work for adjusted fogger for world customer's needs.
After-sales service and support will be prepared for partner and customers.
Thanks for interest.
CJ Jeong, C.E.O, KP